Do you have an emergency kit for the car? If you own a car, you must have an emergency kit at all times. No one wants to get into an accident or run into mechanical problems without a roadside emergency kit. However, this is something you don't have control over. Getting mechanical problems or accidents is normal for every driver. Therefore, it is essential to ensure that you have a fully packed emergency kit to protect yourself and your passengers. Being prepared at all times is fundamental when owning a car. 
When it comes to running a motor vehicle, accidents can happen. If you know how to use the items in the emergency kits well, you may be able to control a dangerous situation. If you own a car and drive frequently, keep reading to learn Splash and Go's top benefits of having a roadside emergency kit.
Vehicle Emergency Kit
Benefits
Peace Of Mind
Since you are not able to predict when you might get into an accident, having an emergency kit ensures peace of mind. Always knowing you have a backup plan in case an accident or car trouble occurs is important for peace of mind and comfort. Peace of mind can help you keep calm as you are driving. It is vital that you carry all the necessary items to help you handle any possible injury. If you want peace of mind while on the road, always ensure you have the best car emergency kit on hand.
Fast Assistance
The other advantage of having a roadside emergency kit in your car is that it offers fast assistance. It helps you handle possible injuries and trouble efficiently and quickly. Sadly, it is not in all situations that you will get access to a hospital. Waiting for the emergency medical services to arrive may put lives in danger. A roadside emergency kit can help you manage the situation and provide fast assistance.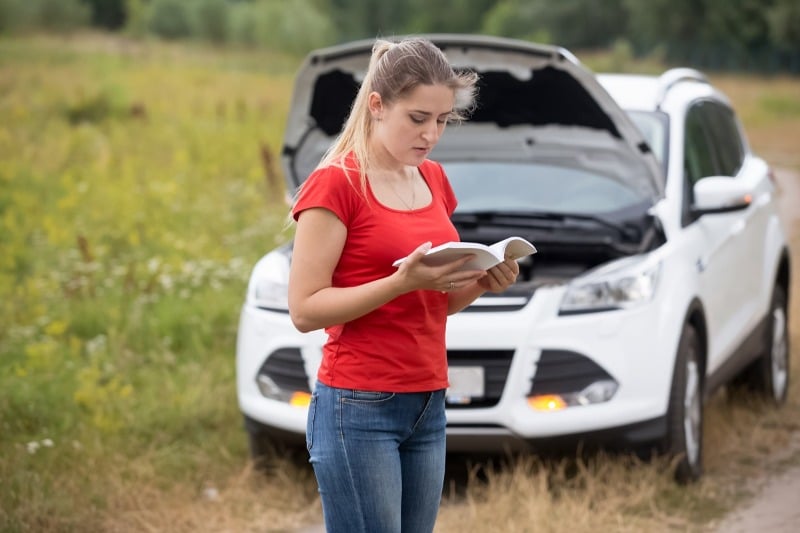 Emergencies can cut you off from the outside world, especially if it happens in a remote area. You might find yourself in a situation where phone lines and cell towers are not functioning. It might not be easy to contact your loved ones or ask people for help. When you have a vehicle emergency kit with communication supplies such as solar radio and portable chargers, it becomes possible for you to communicate with the outside world. When you are in an emergency, it is also vital to receive local updates and information. You need to know what is happening around you so that you can make informed decisions. Ensure you have an AM/FM frequency radio to help you receive local news in your area.
Things To Include In The
Vehicle Emergency Kit
Car Manual
It is always good to have a car manual with you. If you ever take it out of your car, ensure you return it in the glove box or seat pocket. The manual will give you all the answers you need to correct any technical problem that may arise. It will have all tips and instructions to help you with your vehicle specifically. These may include changing light bulbs, changing fuses, and correcting tire pressure. When you know how to troubleshoot the common problems, you won't need to call a mechanic.
Extra Batteries And Flashlight
You need to have extra batteries and a decent flashlight in your car at all times. These items come in handy at night if you happen to get lost or the car battery dies. Your car may break down at night, and if this is the case, you can use your flashlight to ask for help from oncoming motorists. Make sure you have your hazard lights on to warn other drivers of potential danger.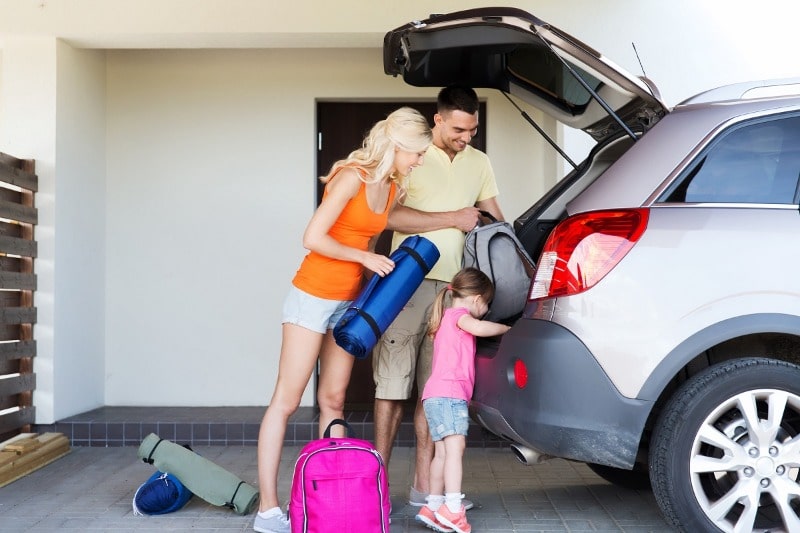 Personal Concerns
The other items that you need to have in your car are personal concerns. A vehicle emergency kit must include first aid kits, emergency water, and food. Keep your passengers hydrated and fed, in case of an emergency.  Always have water and something you can eat in case you get lost without gas or your car gets stuck. When buying emergency food, ensure you choose food rich in calories to sustain you throughout the stressful experience.
Food should be lightweight and compact to make it easy for storage. Have water pouches to store the emergency water. They take up little space and have a longer shelf life as compared to bottled water. Additionally, invest in a quality first aid kit that has all the necessary items. Necessary items include:
Pain relievers

Bandages

Gauze 

Ointments
A first aid kit with the mentioned items will allow you to treat minor injuries in an accident. Apart from having the items, make a point of learning about their uses, and how you can use them.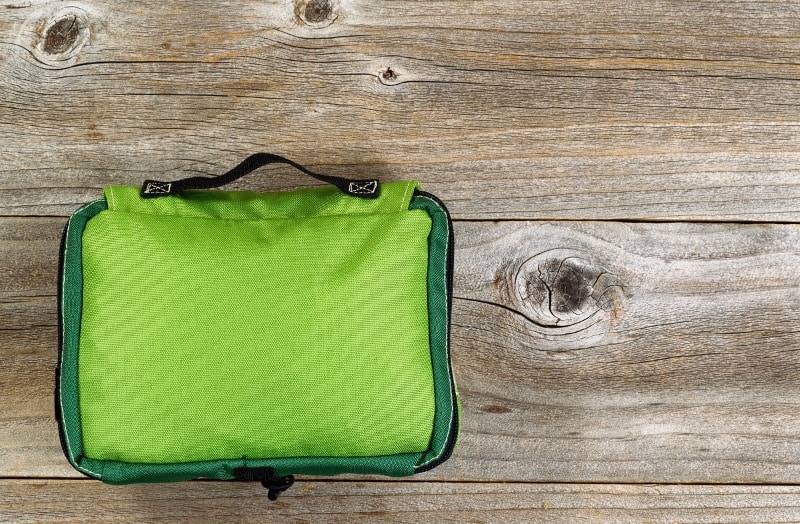 Extreme Weather Provisions
Last, but not least, when headed on a road trip or driving in extreme weather climates, the best car emergency kit should include extreme weather provisions. Provisions include hand warmers, warm jackets, rain ponchos, and emergency blankets. Candles come in handy too, in case you need to camp on your trip.
If you own a car, it is your responsibility to ensure that you and your passengers are protected. Pack an emergency kit for the car and stock the kit with all the necessary items. You never know when they will come in handy. Remember, better safe than sorry. Splash and Go Express Car Wash care for you and your vehicle. Visit us today to keep your vehicle in great condition.