Most people look forward to spring because of the blossoming flowers and the fragrance of freshly mowed grass. However, if you're one of the 50 million Americans who suffer from seasonal allergies, you may refer to the upcoming season as pollen season. Pollen grain is one of the most prevalent allergens that can cause allergic reactions in people. As a fine powder, pollen becomes airborne and can settle almost anywhere, even on and inside your car. Did you know that pollen may harm the paint on the outside of your car? Pollen isn't merely a film that you can wipe away, even though many drivers do.
In the following article, Splash and Go Express Car Wash dives into the damaging effects of pollen on your car and how to keep your car clean and safe from the seasonal disturbance. 
When does Pollen Season Begin and End?
Pollen is a powdery material that trees, flowers, grasses, and weeds generate that helps to fertilize plants of the same kind. Various plants can produce pollen at different periods of the year. For example, tree pollen often appears in early to mid-March. Grass pollen, weed pollen, and ragweed pollen, on the other hand, can begin later in the spring and linger until late summer or early fall.
How Does Pollen Affect My Car?
Although the arrival of spring heralds the end of the cold weather, it also brings the arrival of a new problem: pollen. The pollen doesn't cause much of an issue on its own. However, if left unchecked, the acidity can erode your car's body and ruin the paint. You can take various steps during pollen season to keep your car clean, safe, and valuable.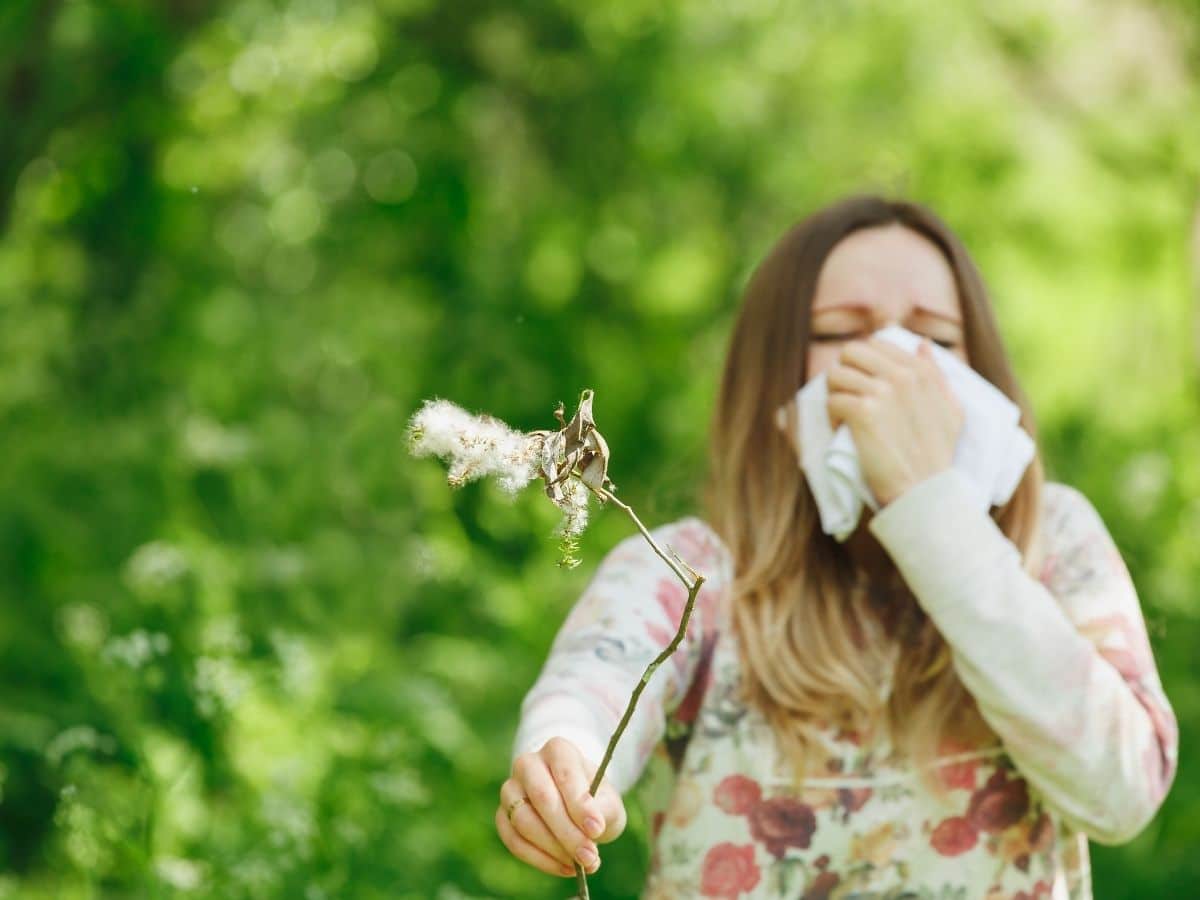 Pollen may appear to be a fine powder, yet each particle has little thorns that aid in its attachment to other plants. Unfortunately, it also sticks to you, your clothes, shoes, and your car. While these tiny thorns may seem unpleasant, the acidity of pollen actually damages the paint on your car. The acidity in pollen is triggered by water. Rain or just hosing down your car or truck will not remove the pollen and instead can cause premature fading and even corrosion.
Keep reading for tips to care for your vehicle this spring and keep pollen at bay.
It's crucial to prepare your automobile for pollen just before spring arrives. Pollen from flowers and trees is abundant in the spring. While green or pink dust on your automobile may appear to be innocuous, it can cause damage to your vehicle. The acidity of the pollen particle might cause early oxidation and staining of your car's paint. Taking your car to Lee's Summit's favorite car wash, Splash and Go Express Car Wash, for the best express car wash can help lessen the chance of pollen oxidation and extend the life of your vehicle's paint.
Leave Pollen Removal to the Professionals
Pollen can gather on your car on a windy day. This is especially aggravating if you've just had your car cleaned. The main objective is to make sure you safely remove the pollen from your vehicle to lessen the chances of damage. Bring your car in for a superior cleaning experience to ensure a thorough, professional wash. Splash and Go offers wash packages and the best car wash services that include an underbody wash and rust inhibitor to help eradicate pollen hidden in the crevices of your vehicle or beneath.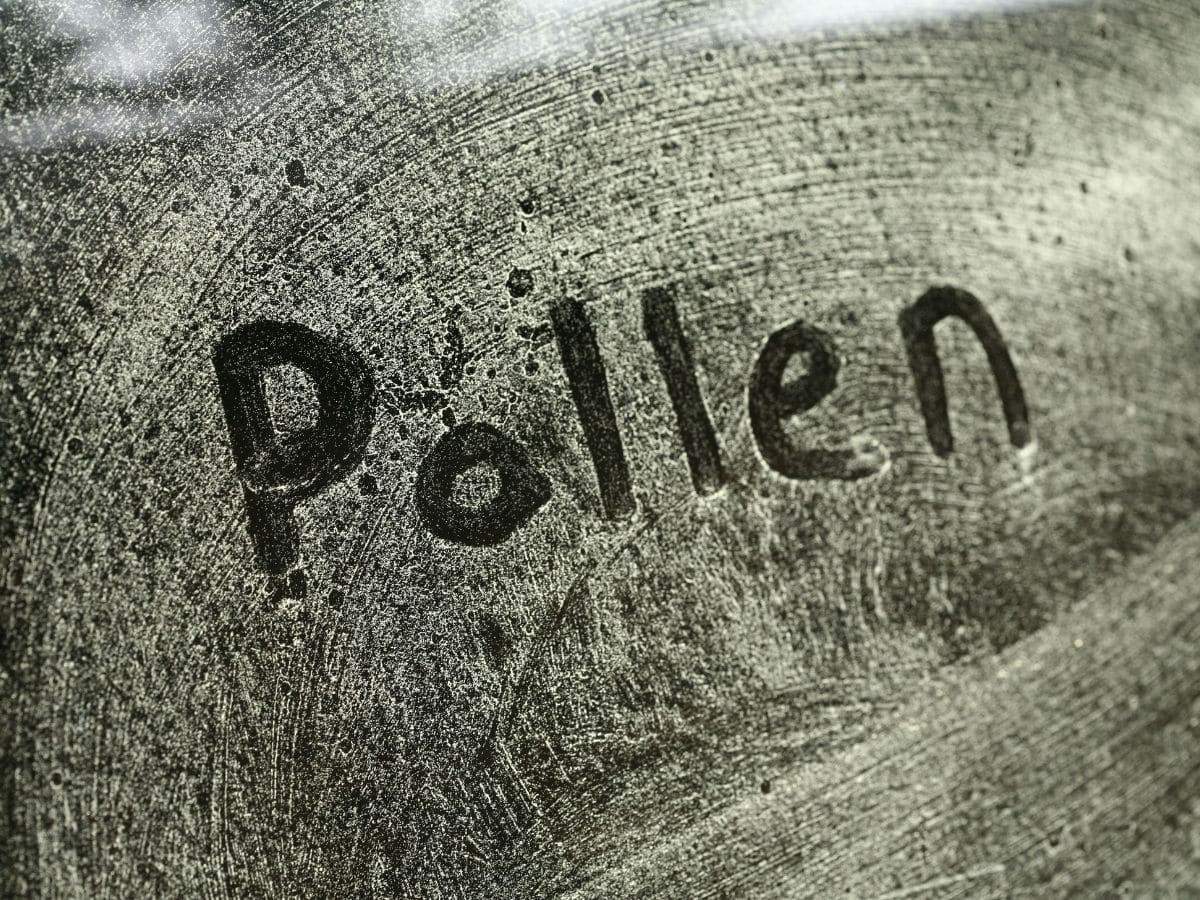 Splash & Go Express Car Wash provides a BOGO (buy one, get one half off) deal. The BOGO HALF PRICE deal is valid on the $14 and $18 wash packages. You MUST request a wash code receipt when offered to obtain the discount coupon. The code cannot be re-printed on a duplicate receipt. If you do not request the code when offered, the discount is lost. The discount code entitles you to return to the wash within five days and obtain a wash of equal or lesser value for HALF the original purchase price.
Get $7 off the $14 wash, for a total of $7 if used within five days. Get $9 off the $18 wash, for a total of $9 if used within five days. 
The code is applicable to any vehicle. It does not have to be the car used to make the purchase. The offer, however, cannot be combined with any other discount, voucher, or code. Only for full-priced $14 or $18 wash packages, and only if you say yes when asked if you want a future discount.
Keep Pollen at Bay by Washing Every Other Day
Because we can't control how, when, or where your car is exposed to pollen, it is essential to keep your car as clean as possible. We suggest washing your car every other day to ensure you remove pollen from your car as soon as possible, not simply when you notice a yellow build-up on the outside. The longer pollen remains on your car, the more damage it can do and the more difficult it will be to remove altogether.
Go The Extra Mile With an Added Layer of Protection
At Splash and Go Express Car wash, our top-tier wash experience includes clear coat protection for your vehicle. This added protection helps to create an added protective layer on top of your car's paint, preventing hazardous elements such as pollen from ruining your paint. To be extra cautious, drive your car through the car wash before pollen season to prepare.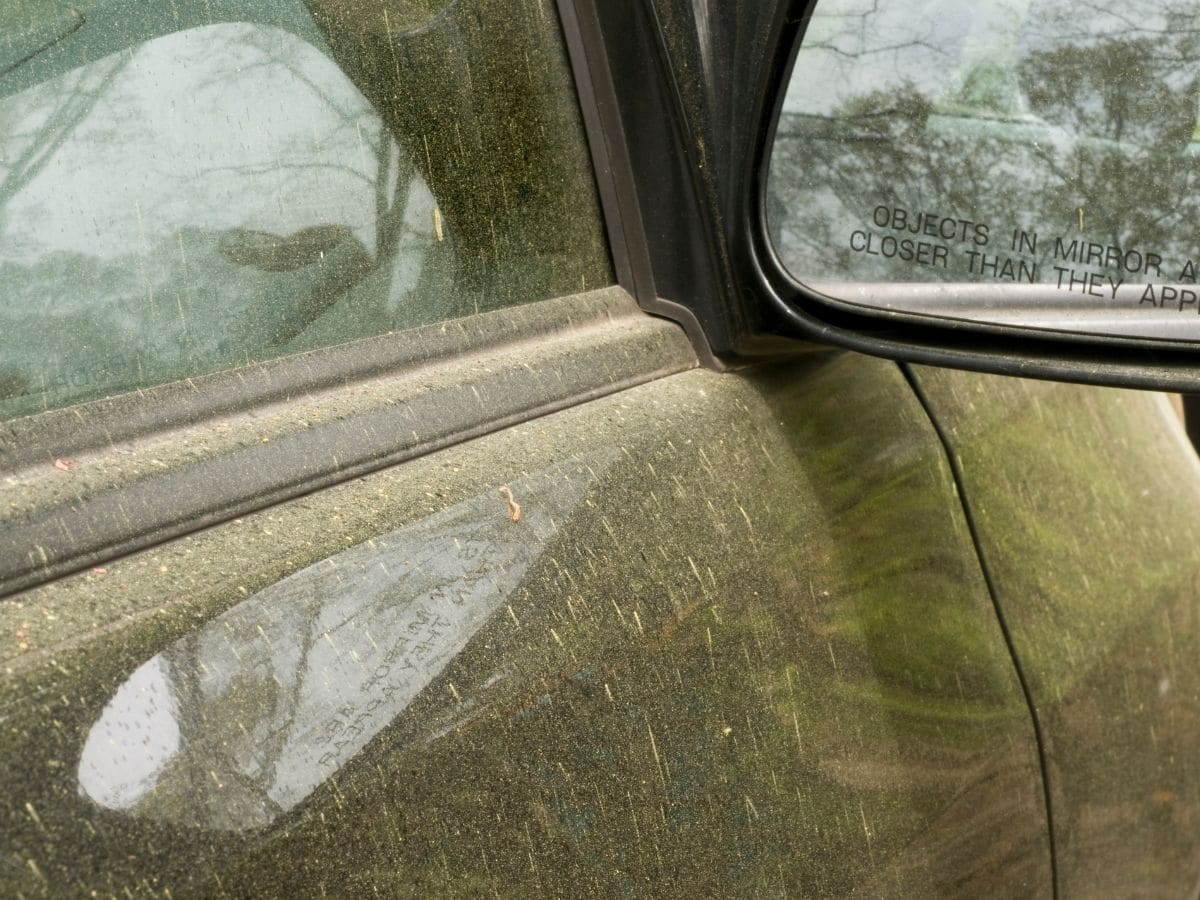 Keep Your Vehicle Clean on the Inside
If you have allergies, you may still have issues with allergic rhinitis or eye discomfort caused by pollen when inside your automobile. Pollen particles can readily enter your car via the ventilation system or if you leave a window open. Cleaning or changing your car's cabin filters and having your ventilation system sterilized will considerably reduce the adverse effects of pollen.
Don't Forget To Look Under The Hood
If you keep your car clean from top to bottom, you'll have a leg up on pollen. But don't forget about what's going on under the hood of your automobile. When examining beneath the hood, you should search for the following things:
An air filter examination and, if necessary, replacement

Replacement of the fuel filter

Keeping your fuel injection system clean
Don't overlook these essential components, particularly during pollen season, to ensure high pollen concentrations do not harm your vehicle's engine.
Spring Into Action With Lee's Summit's Best Car Wash
Springtime is the perfect time for long leisurely drives. Splash and Go Express Car Wash is here to help keep your vehicle clean and protected from nature and harsh elements. So stop by today to help keep the pollen season at bay!