Spring is right around the corner, and Splash and Go Express Car Wash couldn't be more ready for the sunshine and warmer weather. Spring cleaning is a tradition year after year, and in this article we go over the best car spring cleaning tips for the upcoming season. Throughout the winter, your vehicle endures a lot. From snow storms to freezing rain, your vehicle takes on rough conditions during the cold months. Spring cleaning your car is important to do every year if you want to keep your car in pristine condition. With our tips below, spring cleaning should be no problem! Here are Splash and Go's top 11 spring cleaning tips for a squeaky-clean ride:
Top 11 Car Spring Cleaning Tips
Clear Out Your Windows
During the winter, your windows take a beating from salt, snow, and debris, and a nasty film of junk can form on them. Give them the attention they deserve by using window cleaner on both the inside and outside of the window. Don't forget to check the mirrors! To ensure your windows look as good as new, wipe them down with a clean rag after applying a generous amount of window spray. Without this step, your spring car cleaning is incomplete.
The carpet in your car can take a beating during the winter. Mud, snow, salt, and dirty shoes are all harsh on the upholstery of your vehicle and tend to accumulate heavily in the winter. Scrub the carpets and upholstery with a wet rag to remove surface-level gunk from your vehicle. Once only the tough stains remain, bring in a portable carpet cleaning machine to thoroughly scrub the carpets. You will be surprised at how much clean carpets can improve the overall appearance of your vehicle.
Prepare Your Ride
We have all done it: piled up unnecessary junk in our vehicles, which eventually becomes permanent fixtures on the floor, behind the seats, in the trunk, and in the glovebox. Don't let yourself be featured on the next episode of Hoarders. To maintain a neat and orderly appearance, clean and organize your belongings.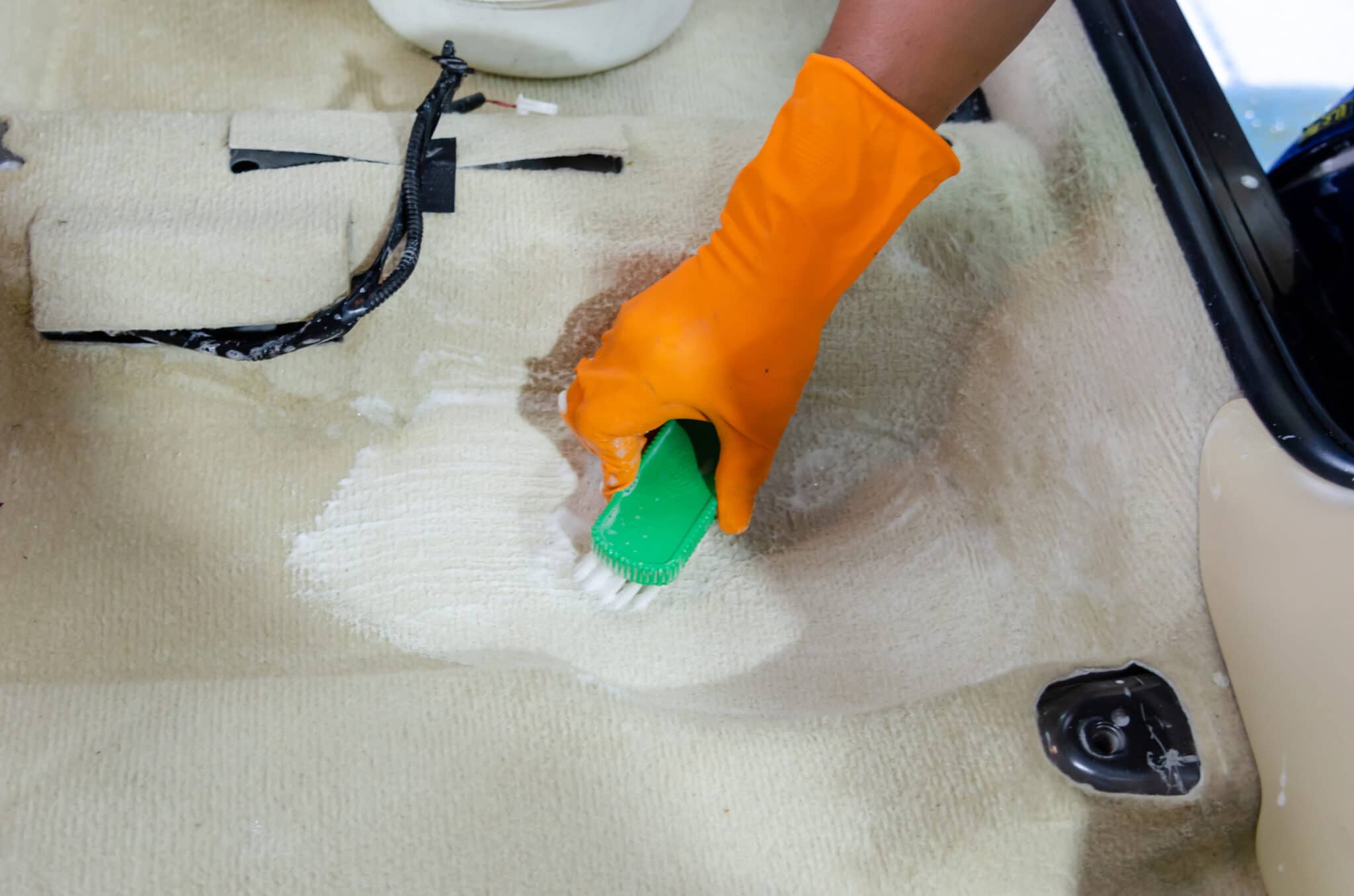 Give Your Tires a Shine
Your tires, too, deserve some attention. They've taken a beating all winter from the snow, sleet, muck, salt, and whatever else they've walked through. Consider using a quality tire shine to give them that brand-new, off-the-lot appearance for your spring cleaning routine. If your vehicle has aluminum tires and you're wondering the best way to clean them, don't miss our guide on cleaning aluminum wheels here.
Organize Your Trunk
Who knows what has been living inside? When was the last time you did a thorough cleaning of your trunk? Don't just let the junk accumulate. It is all too easy to toss items in the trunk and forget about them for what seems like an eternity. Go through everything and keep only what is absolutely necessary. For starters, consider an ice scraper, first-aid kit, and emergency equipment. You'll thank us when the rattling of unknown objects in your trunk no longer frightens you when you hit the brakes hard at the next red light.
Replace the Floor Mats
Winter destroys floor mats, so spring is an excellent time to assess whether a new investment is required. If you buy ultra-durable floor mats from a company like WeatherTech, the mats may outlast your car.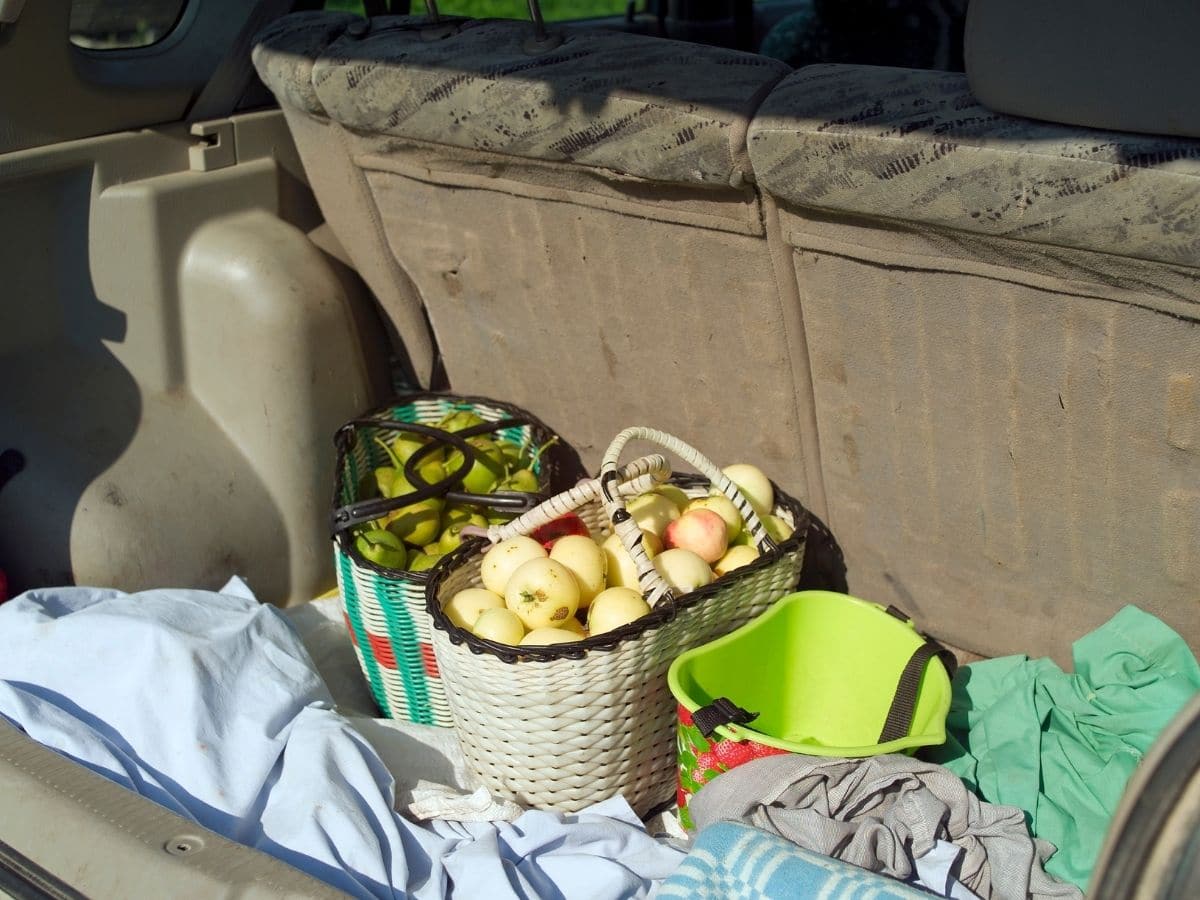 Replace Your Oil
Changing your oil routinely is an important responsibility of owning a car. Instead of the standard recommendation of every 3,000 miles, I recommend two oil changes per year. If you use the winter-to-spring and summer-to-fall transitions as reminders, you should be fine changing your oil with a high-quality synthetic. Synthetic oil is a little more expensive, but it's worth it for the peace of mind. 
Any nick or scratch on your car's exterior detail parts can invite rust. Winter is harsh on vehicle exteriors, so inspecting your vehicle for signs of rust is worthwhile.
Scratches should be repaired
While you are checking and examining for rust, make sure you check for any scratches as well. Major body damage will necessitate a trip to the body shop, but minor repairs can be completed at home. There are companies that will match the color of your vehicle's paint and send you a kit that makes the job simple.
Examine your Brakes
Spring is a good time to check to see if your brake pads need to be replaced. Your mechanic can also inspect the condition of your brake rotors. They shouldn't need to be replaced if you've serviced the pads on time, but they may need to be replaced in some cases.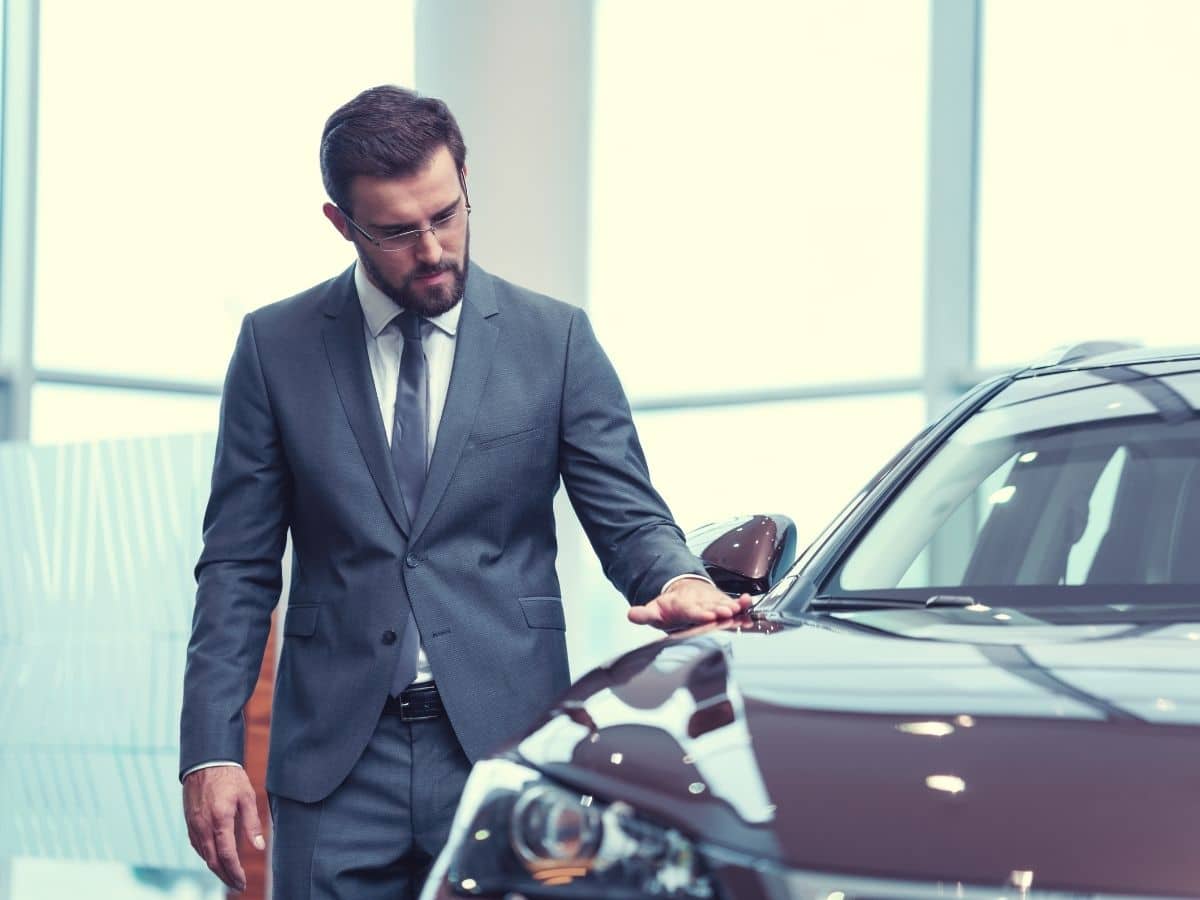 Visit Splash and Go Express Car Wash
Our final car spring cleaning tip is to visit an express car wash like Splash and Go. Nothing beats the satisfaction of finally getting a much-needed car wash after a particularly harsh winter. During the colder months, all sorts of nasty debris and muck are flung onto your vehicle, and car washes are frequently avoided due to the inevitability of it happening again and again. Spend some time in the spring, cleaning the inside and the outside of your vehicle to get rid of all the nastiness that has accumulated over the winter.
Splash and Go Express Car Wash is the car wash experience you've been looking for. With our high quality customer service, eco friendly soaps, and the latest car wash technology, it's time to give your car a deluxe experience. Visit Splash and Go Car Wash today to get a head start on your car spring cleaning.